Research Directory (Annual Reports)
"The Dalton Cardiovascular Research Center has a rich history of building multidisciplinary and cross campus partnerships. We will continue to honor this history and to welcome new interdisciplinary collaborative programs. You are invited to review our Annual Report and introduce yourselves to our investigators and the work they have accomplished."
- Dr. Michael Hill
Interim Director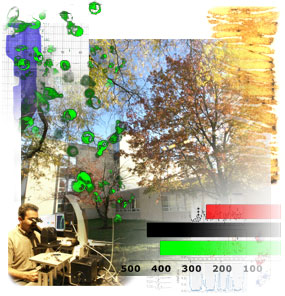 2016 Research Directory
2015 Research Directory
2014 Research Directory
2013 Research Directory
2012 Research Directory
2011 Research Directory
2010 Annual Report
2009 Annual Report
2008 Annual Report
2007 Annual Report
2006 Annual Report
•'05 report not available.
2004 Annual Report
2003 Annual Report
2002 Annual Report
2001 Annual Report

† The purpose of the research directory is to illustrate a summary of personnel, accomplishments and activities.